Summit's New Additional Managing Director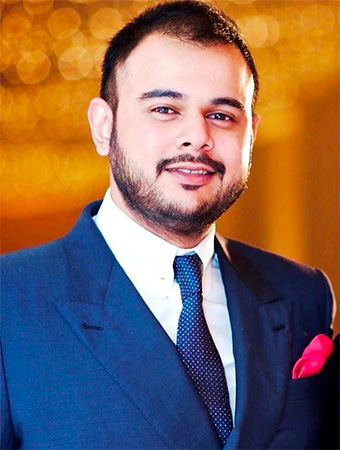 Media Release (Dhaka) – July 16, 2017: Faisal Khan has been appointed as the Additional Managing Director of Summit Corporation effective this July.
Prior to the appointment, Faisal Khan was the Director Operations of Summit Power Limited and a member of the Board of Directors of all subsidiary companies under Summit Group. He was involved in the development of ten power generation projects totaling over 1,100MW in the past decade.
As part of leadership succession planning of Summit, he officially joined the Group in 2007 and worked at various businesses of Summit Group including power generation, communications, real estate development, ports and shipping services. He is currently responsible for the management and development of large infrastructure businesses of Summit Group.
Faisal Khan served as the Chairman of Bangladesh's National Standing Committee for National Energy Strategy for Private Sector Development and also as the Co-Convener of National Standing Committee for Energy & Power Sector at Dhaka Chamber of Commerce & Industries (DCCI). He was also elected as a Director of Bangladesh-China Chamber of Commerce.
Faisal Khan holds a Bachelor of Mechanical Engineering Degree from University College London (UCL) and a Master of Business Administration Degree from London Business School (LBS).
Download Bengali Version