ABOUT US
BOARD OF DIRECTORS
Back
Toshiro Kudama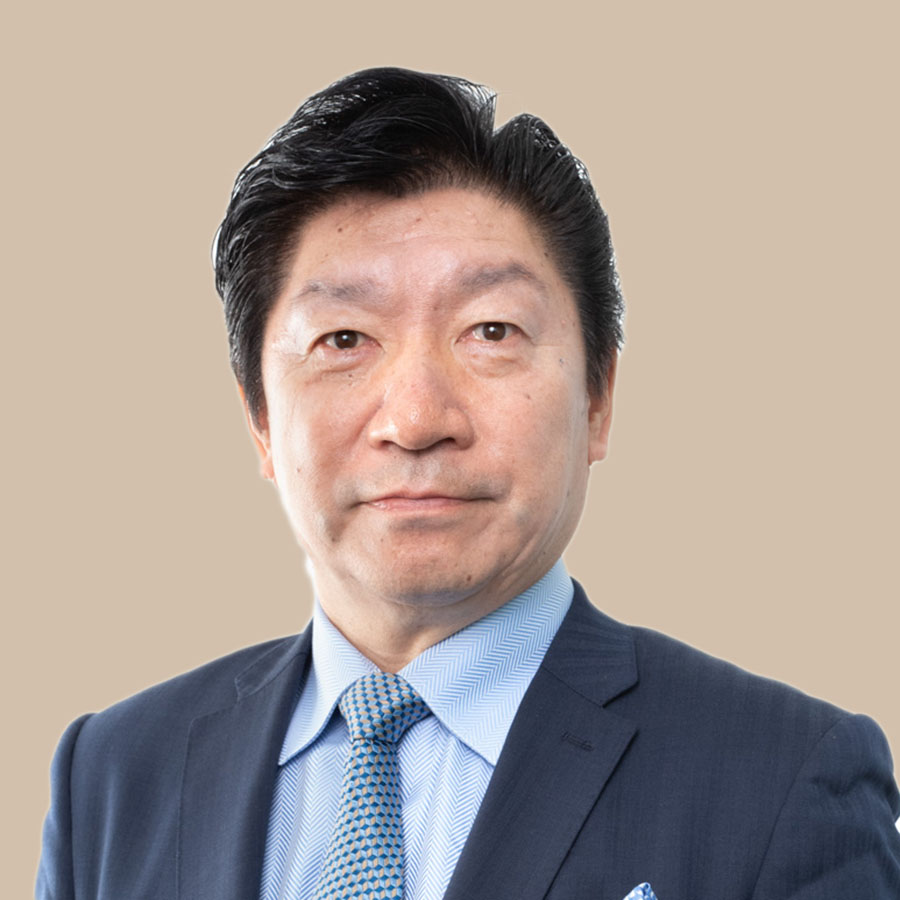 Director, JERA Rep
Toshiro Kudama is the Managing Director of JERA Co. Inc. and Chief Executive Officer (CEO) of JERA Asia Pte. Ltd.
Mr. Kudama started his professional career at Tokyo Electric Power Co., Inc. (TEPCO) in 1982. Since then, he has been a steady and active player on the global energy scene, with an extensive and excellent track record at TEPCO's Washington D.C. office and global organizations including the Organization of Economic Cooperation and Development (OECD) and the International Energy Agency (IEA) in Paris.
Maximizing his engineering background and international management skills, Mr. Kudama led TEPCO's overseas businesses in executive positions in the International Affairs Department for decades. In 2016, he joined JERA and took the post of Chief Power Development Officer and Senior Executive Vice President in charge of diverse energy projects including offshore wind power, LNG liquification, and state-of-the-art storage battery projects in different markets. Until now, he has engaged in investments in 30 projects in 14 countries totaling USD 3 billion.
Mr. Kudama served as CEO of JERA Americas from 2018 until 2019. He currently resides in Singapore and serves as CEO of JERA Asia Pte. Ltd., covering the rapidly growing markets of Asia and the Middle East. Mr. Kudama has a Master's degree in Mechanical Engineering from the Graduate School of Tokyo Institute of Technology. He received the Outstanding Paper Award from the Japan Precision Engineering Academy in 1983.